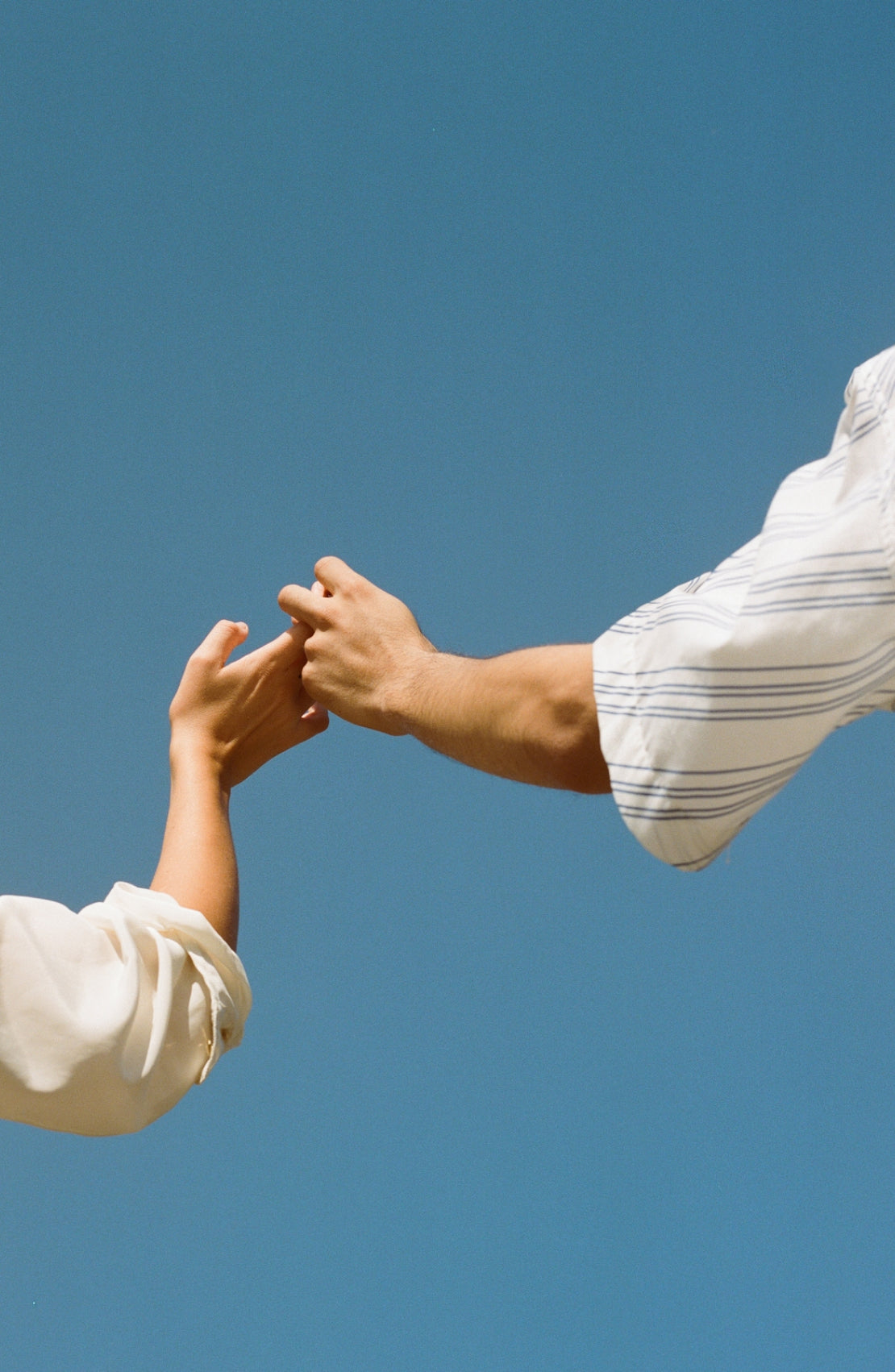 Olivier Couraud, founder
Olivier Couraud was born in 1967 in Santiago de Chile and grew up in Morocco. As a child, fascinated by plants, he explored nature and quickly discovered its benefits. At the age of 8, he composed his first homemade creams all by himself.

In 2008, he left the pharmaceutical industry to create a face cream with highly concentrated plant-based active ingredients. This luxury cream was the first, and would go on to be sold at Le Bon Marché and in the Hautes Parfumeries Elysées Parfums.
Claire, filial love and tribute
Claire, his mother's name, passionate about cosmetics, taught him the basics of phytotherapy.

Olivier Claire draws its strength from the personality of its creator, a strong believer in a holistic approach to skincare.
Olivier Couraud, founder of Olivier Claire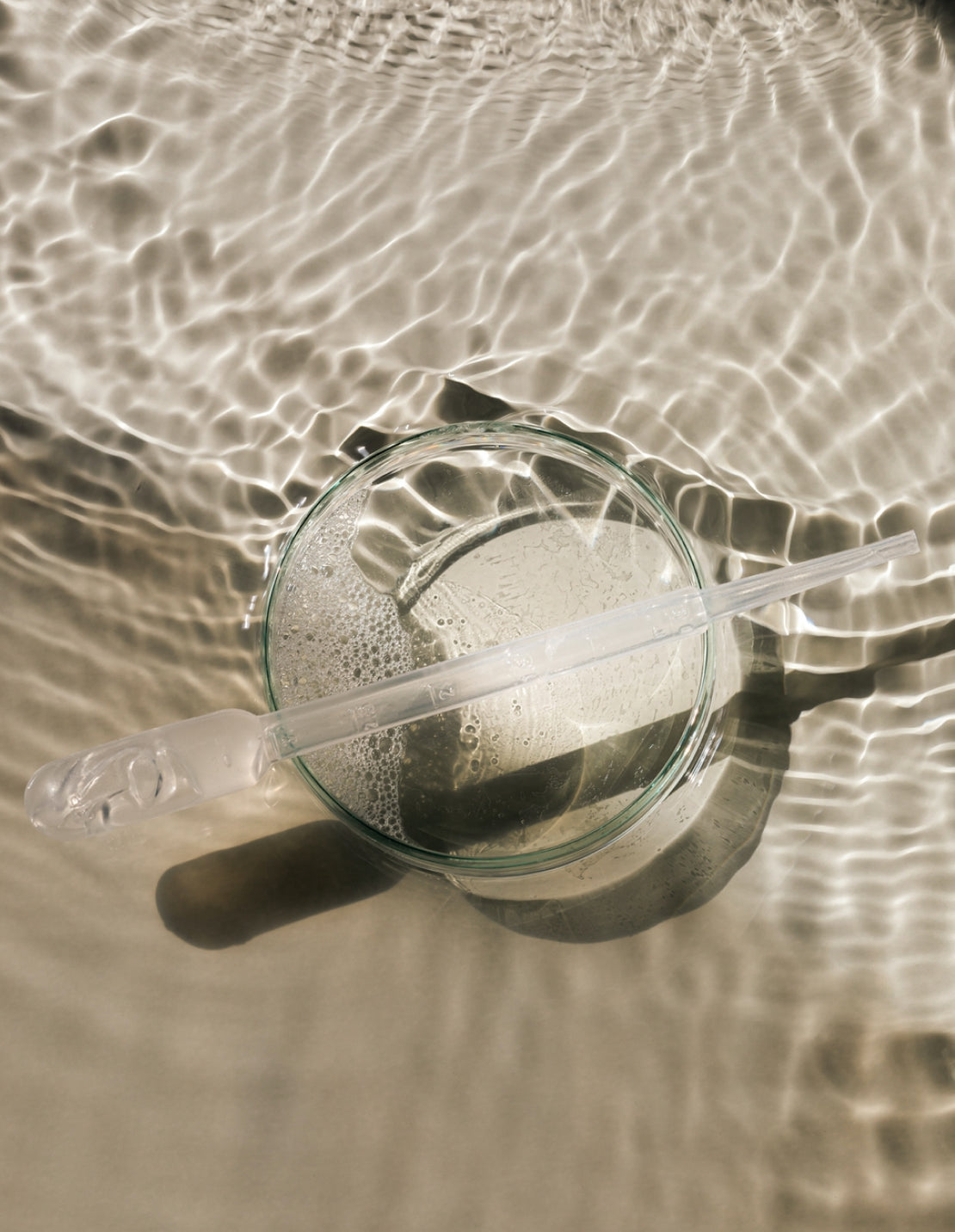 Pioneer in clean beauty, since 2008, Olivier Claire has respected a demanding charter to achieve excellence.
All Olivier Claire skincare products are designed, manufactured and sourced in France.

Olivier Claire selects the best organic plant-based active ingredients derived from biotechnology, with the highest respect for biodiversity.

Led by a common passion, the Olivier Claire team makes every effort to guarantee the natural composition and impeccable traceability of its collections.

None of our formulas contain synthetic dyes, parabens, phenoxyelthanol, propylene glycol or isothiazolinone.

And none of our products are tested on animals.
At the heart of the formula
Three signature active ingredients: sea fennel, fresh sunflower pollen and Wakame seaweed form the heart of the Olivier Claire skincare formula.
Sea fennel native cells
Sea fennel native cells have remarkable regenerating properties. They stimulate the synthesis of collagen and elastin fibers. They help to maintain an optimal level of hydration of the skin, protect it from environmental aggressions and exert a uniforming effect. The skin is energized, firmer, more luminous.
Fresh wakame cells
Fresh Wakame cells are extracted from the fertile base of the seaweed. This "concentrate of life" reactivates the synthesis of the main constituents of the extracellular matrix. It firms the skin, and redraws the oval of the face.
Fresh organic sunflower pollen
This exceptional source of antioxidants is rich in vitamins C and E, selenium, beta-carotene and polyphenols. It forms a real shield against the harmful effects of free radicals, responsible for premature skin ageing.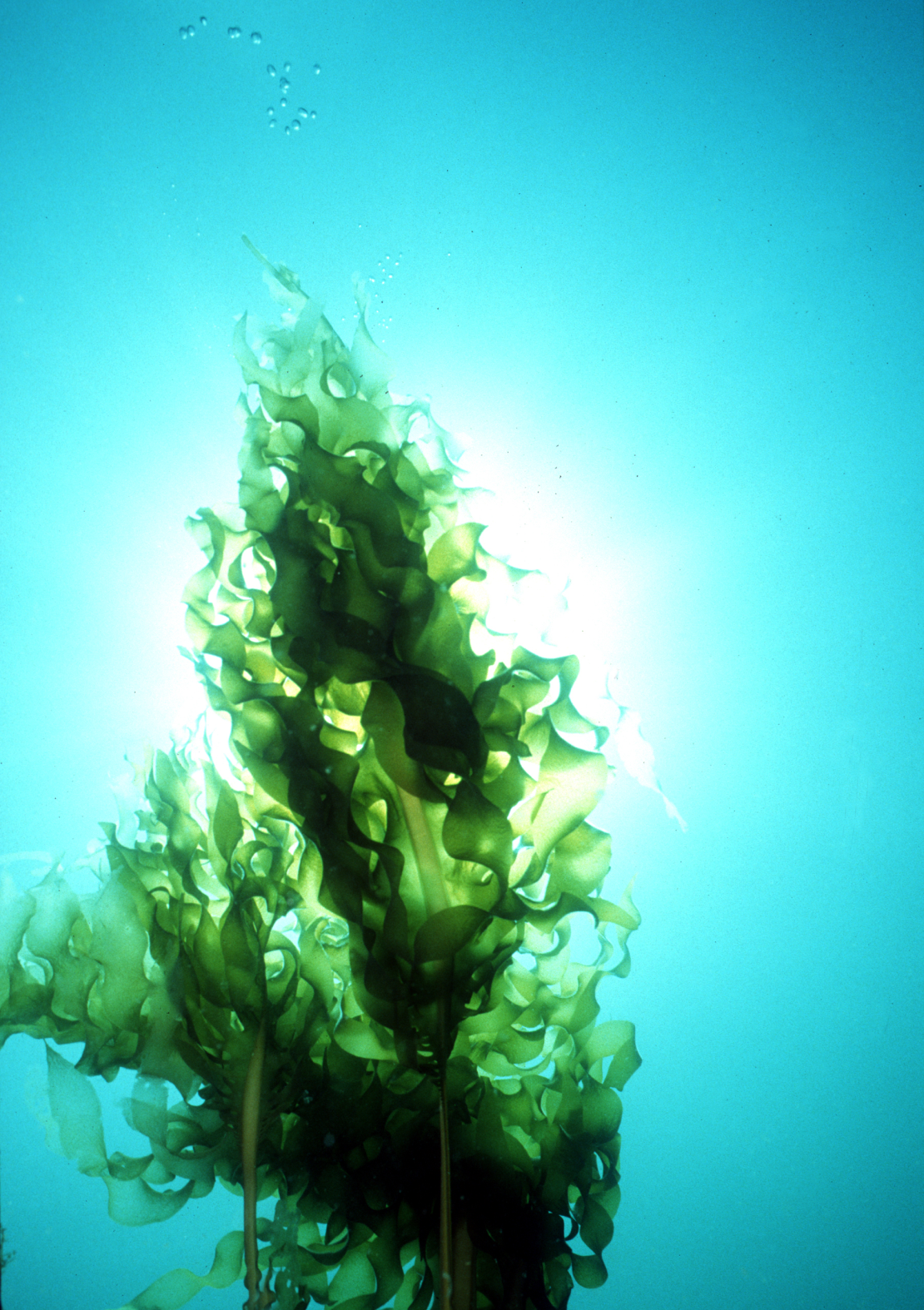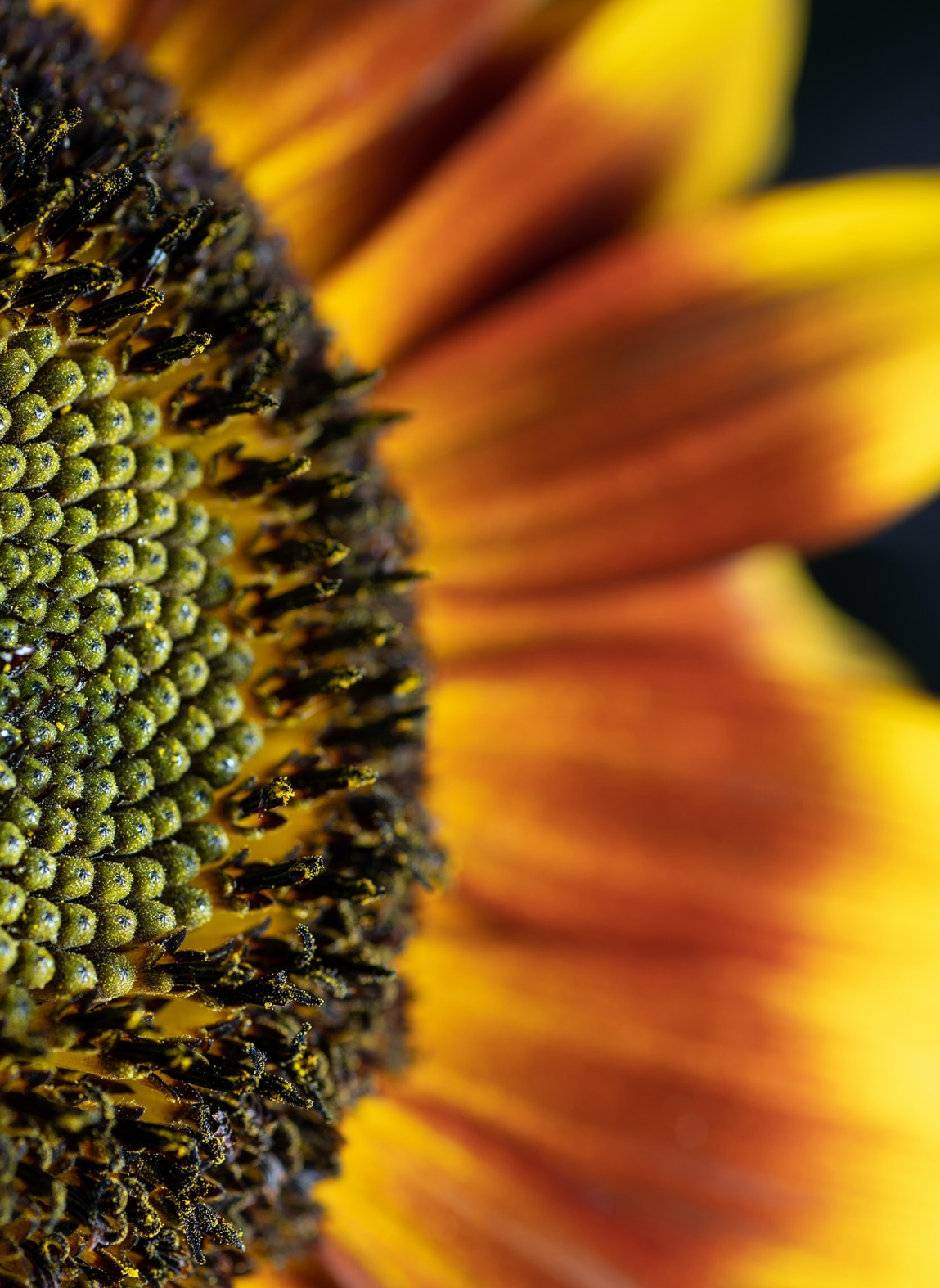 The synergy of plant-based active ingredients exerts a powerful anti-aging effect.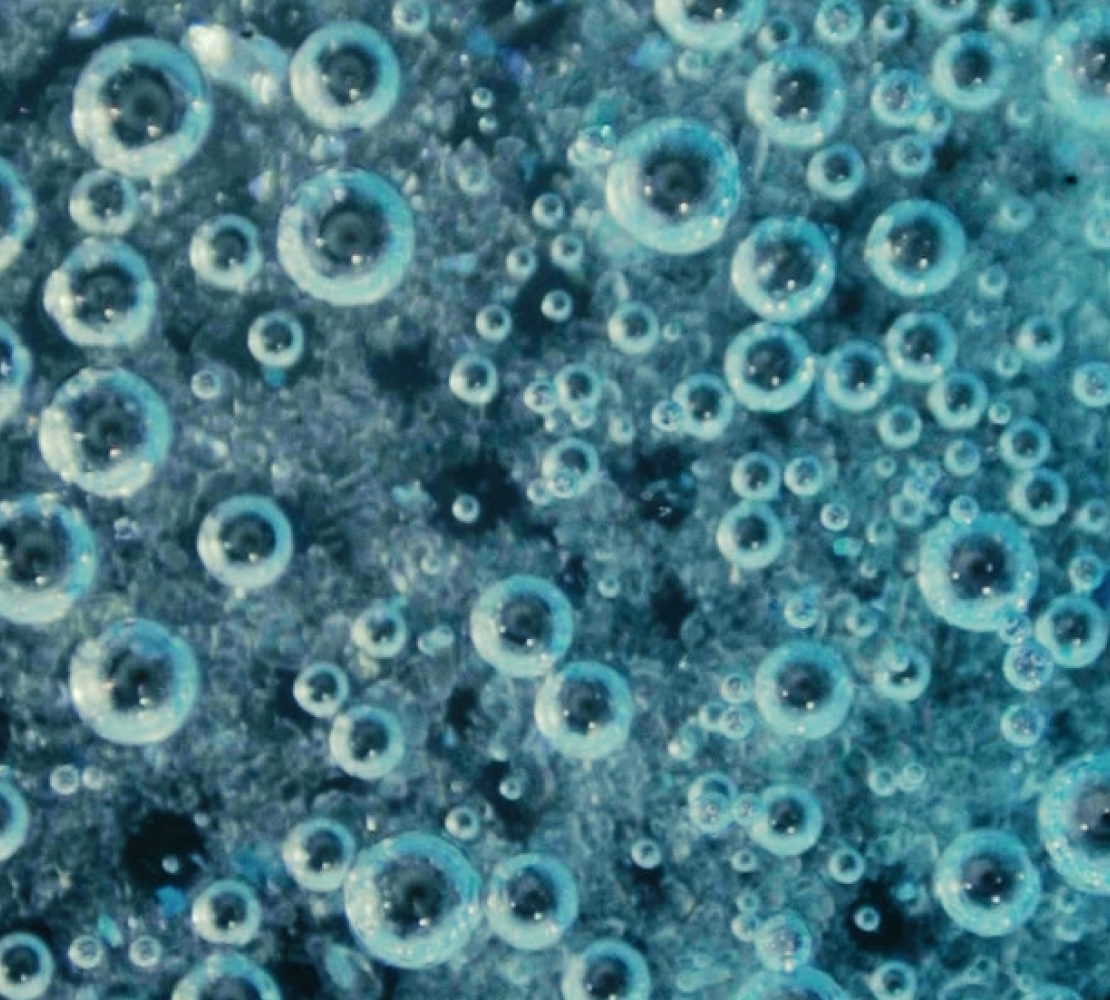 The synergy of the Olivier Claire signature active ingredients
Supercharged with active ingredients, Olivier Claire skincare products are remarkably effective: 1g of cream contains more than 1 million glasswort native cells, a French plant, meticulously sourced.
The anti-aging properties of these natural active ingredients have been scientifically demonstrated, in vitro & in vivo.
Olivier Couraud, founder of Olivier Claire
A unique experience
Through its product collections, Olivier Claire care rituals are available in beauty salons, urban and luxury hotel spas. Facial and body massages activate microcirculation.
Discover our rituals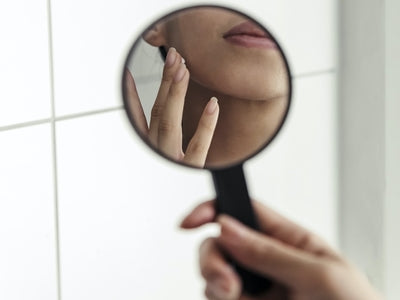 Our advice
Exposed to the sun's rays, pollution, and stress, your skin is suffocating. Similarly, when certain organs like the liver and kidney are overworked, your skin ends up serving as a dumping ground for toxins released into the blood. This manifests as redness, tightness and a dull and tired complexion.

Olivier Claire care treatments will deeply detoxify your skin by providing powerful antioxidants (fresh sunflower pollen, wheat germ oil) which will allow your skin to defend itself against the excessive production of free radicals. In addition, rich in illuminating extracts (native sea fennel cells, white mulberry extract, narcissus bulb extract), Olivier Claire skincare products quickly restore a fresh and radiant complexion.
Discover our advice
---